Our latest thinking
Sustainable Development Goals:
An untapped opportunity for economic communications?
By Duncan Mayall
Our latest thinking
Mission critical
A new approach to designing government communications for success
By David Bishop, Ahmed Iqbal and Calum Bardsley
Our latest thinking
The nations preparing for the immersive digital future
An analysis of metaverse preparedness amongst world governments
By Isabella Williamson
Our latest thinking
The Government Promise System:
A better way to deliver impact
By Ryan Coetzee, James Davies, Natasha Ighodaro and Sylvain Fort
Our latest thinking
Emerging markets:
Weathering the geopolitical fragmentation storm
By Duncan Mayall
Our latest thinking
Tapping the power of creativity in government
Unleashing innovative thinking for transformative change
By James Davies, Zach Meyer, Julián Hernández, J. Rae Cho and Nick Clelland
Our latest thinking
All ministers are diplomats now:
Bringing the whole of government to international relations for prosperity, security and national positioning
By Jolyon Welsh
Our latest thinking
What determines governance at sovereign wealth funds?
Two things well-governed SWFs have in common
By Duncan Mayall
Our latest thinking
Punching above their weight:
How cities and regions can unlock bold new investment
By Piers Thompson and Tim Harris
Our latest thinking
From crisis to resilience:
What to expect for supply chains in 2023
By Duncan Mayall
Our latest thinking
Piloting a new route to prosperity:
How government leaders can drive economic take-off through air-route development
By Jean-Marc Bourreau and Tim Harris
"Consulum helps government leaders and organisations integrate strategy, policy and communications to drive economic and social development, and enhance their standing on the world stage.

With decades of experience working at the highest levels of governments, Consulum's 130+ hand-picked government experts deliver impact across Europe, Africa, the Middle East and Asia.

With a total commitment to excellence in all aspects of our work, we always go the extra mile to help our clients achieve their goals."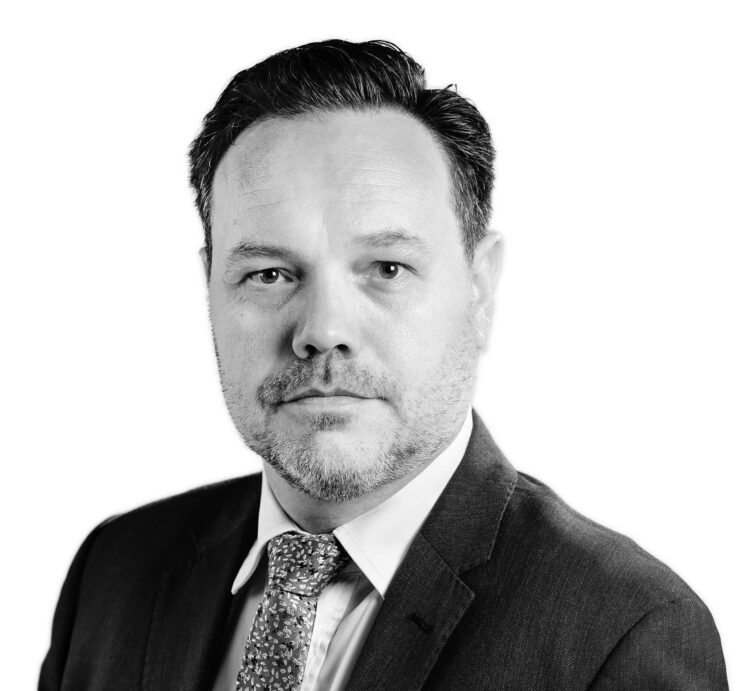 Consulum works with governments and leaders across a comprehensive range of practices
Join Consulum
We are always keen to hear from talented people who are interested in our work and philosophy and share our passion for helping governments drive positive change.